The Ultimate Guide to PCI DSS Cloud Hosting

You collect payment from your customers online and you know it's your company's responsibility to keep that information secure, confidential and from getting hacked and released into the world of the Internet. It's your reputation, your brand and your customer's trust all on the line. So what exactly do you need to do for your business to both meet customer's expectations, the guidelines and standards set out by governing bodies? Do you need to hire an expert in-house or is there a reliable service you can partner with to outsource to comply?
Below we outline the ultimate guide for all you need to know about the Payment Card Industry Data Security Standard (otherwise referred to as PCI DSS) and options for your business.
What exactly is PCI DSS?
The PCI DSS (Payment Card Industry Data Security Standard) is an information security standard for entities that handle payment card data from the major card companies including Visa, MasterCard, American Express, Discovery and JCB. The standard was created to increase controls around cardholder data to reduce credit card fraud and maintain payment security.
Basically if you or your company provide goods or services to clients and collect payment, which most businesses do to stay operational, you must protect, by law, the personal and financial information of those clients to a certain standard.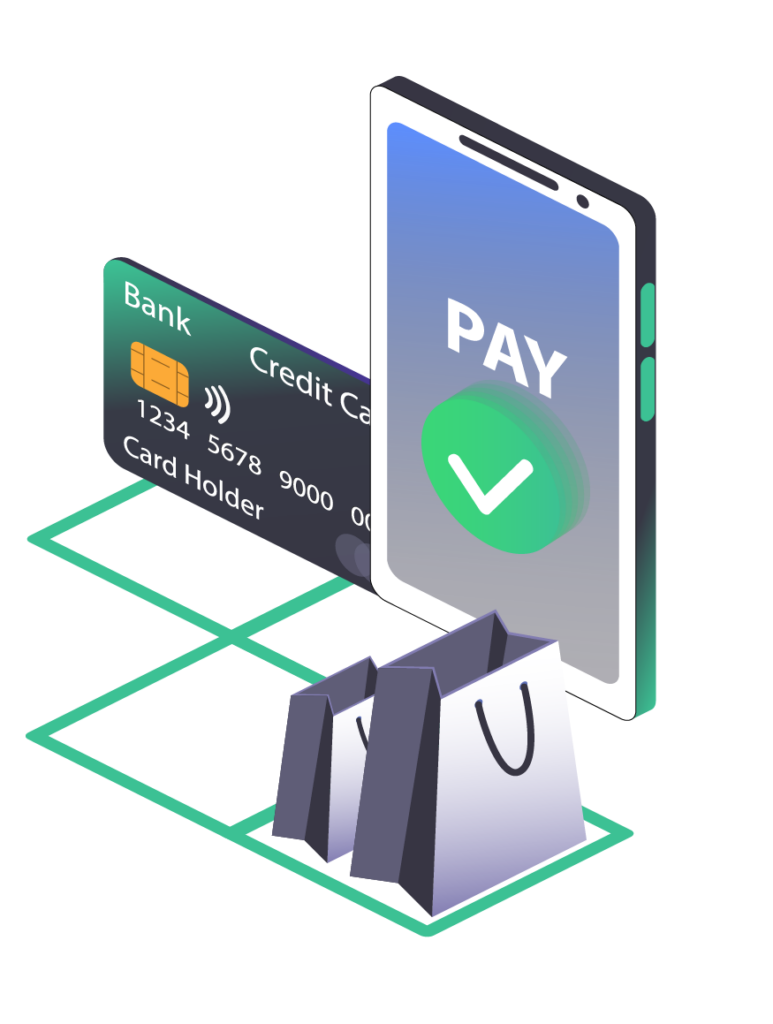 Cyber security is one of the top threats for businesses today whether you are a small ecommerce site or international conglomerate. It is your company's responsibility to ensure a high level of security; especially when collecting and storing sensitive information like payment data and personal customer information. The Internet is flowing with personal information and in 2018 alone cybercrime cost the global economy over 600 billion dollars! (McAfee)
So what's the solution?
PCI DSS (Payment Card Industry Data Security Standard) is a security standard designed to protect payment data, and every company that handles credit card data has to be PCI compliant. If your company does not meet the standard, you risk fines, a potential loss in revenue and the worst, harm to your reputation, which in today's online Google reviews & Facebook recommendations world can shatter businesses.
One thing to note is that compliance does not come cheap. The complexity, effort and cost required to ensure the safeguarding of sensitive data has led to an increasing number of companies looking for solutions to simplify compliance.
Don't underestimate the importance of PCI scope and accountability for your organization. Understanding the PCI DSS requirements and the benefits of outsourcing compliance hosting can save you and your company many headaches and potential legal battles down the road.
There are options to outsource your IT environment to a PCI DSS certified cloud-hosting provider, knowing your customers and business are protected while you focus on scaling your business and achieving your goals and targets. Trusting this to experts can be especially beneficial to small merchants who have limited resources.
Outsourcing hosting to a PCI DSS certified hosting provider
When you have to comply with laws and regulations like PCI DSS, GDPR and ISO, it is natural to seek efficient solutions to fulfill the requirements. Solutions that simplify scope, simplify security, and simplify compliance without compromising the security level of your organization.
Outsourcing operations to a PCI DSS certified cloud provider essentially means handing over some of the responsibility for PCI DSS compliance to someone else. It also means that you, through your hosting provider, automatically reach some of the requirements in PCI DSS. It should be noted that moving to the cloud and choosing a PCI DSS certified cloud provider doesn't automatically make you PCI DSS compliant. But it does significantly simplify compliance.
They worry about compliance. You worry about your business.
Contact us and see how Complior can partner with you to ensure you become and stay PCI compliant.

---