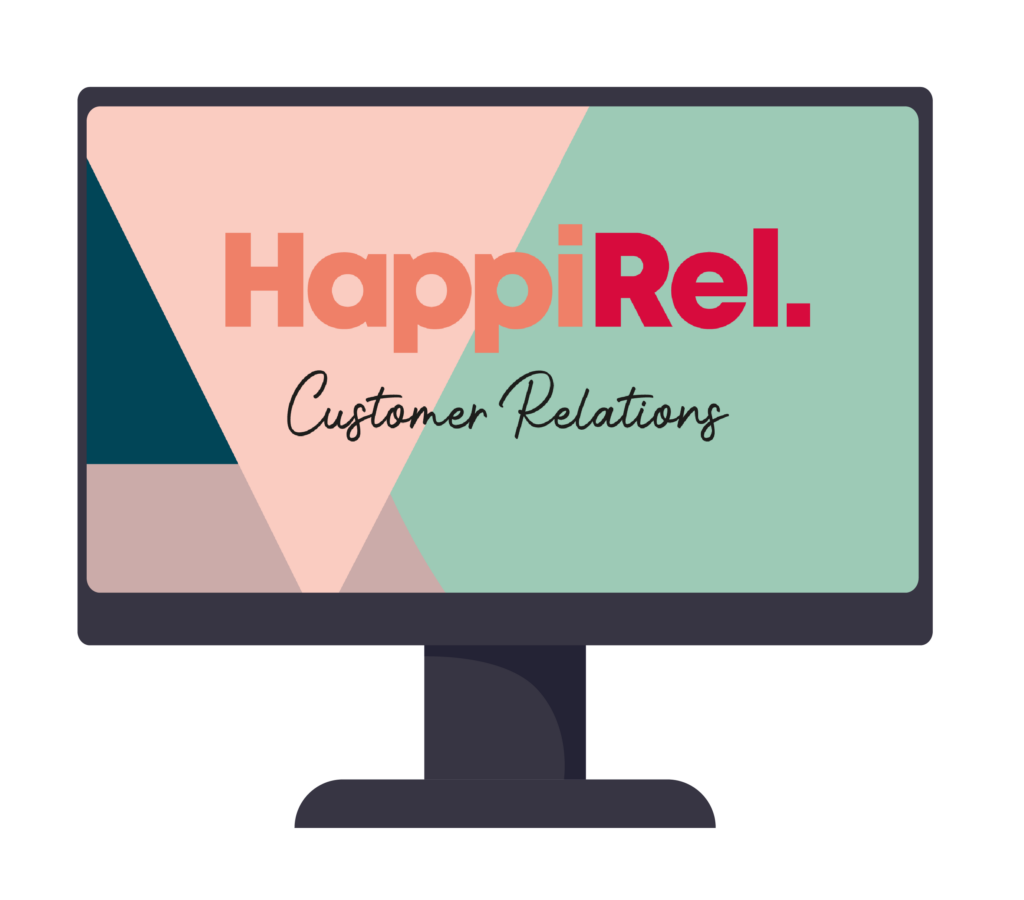 Zendesk is one of the leading providers of customer service platforms in the world. To meet the increasing demands for data protection and privacy from its customers, Zendesk has launched a new feature called Advanced Encryption. This feature allows companies to manage and control their own encryption keys, which means that their service data stored in Zendesk services cannot be read in plain text by an external party and is only decrypted temporarily and precisely in time to enable Zendesk services.
This is groundbreaking for Zendesk customers, as they will soon have full control over their personal data in all Zendesk products. Companies can now connect a Key Management Service (KMS) from Complior and with a few clicks, start encrypting their data in Zendesk.
The advantage of a KMS as a service from Complior is that the customer's secret key to the data is protected in Sweden, and only the customer has control to open or close access. The KMS service from Complior is fully integrated and ready for customers to try out today.
Advanced Encryption is currently in an early testing phase but will be released gradually over the coming year. The first version will encrypt a selection of user fields and will only be available for sandbox use, with a production version coming later. Additional features and fields to be encrypted will be added over the coming year.
If you want to learn more about Advanced Encryption and how to sign up for the early testing program, please contact our partner and Zendesk account administrator HappiRel.
Kontakt – HappiRel

You can also register to activate your trial of a local key to Zendesk: Submit a request – HappiRel (zendesk.com)
Learn more: https://www.zendesk.com/blog/advanced-encryption-zendesk/.