Do you want to simplify PCI DSS compliance?
Handling credit card data can expose your company to a lot of risks. Not only do you become a target for hackers, but you are also target for regulatory bodies that have to make sure that you comply with security standards like PCI DSS.
Don't be a target
With Complior's Tokenization Service, you remove sensitive data from your systems completely – simplifying compliance and improving security for you and your customers.
What is tokenization?
Tokenization is a security technology for the handling and processing of sensitive data. With the technology, sensitive information is moved out of your systems and replaced with a unique randomly generated identifier called a token. The token allows processing without exposing the actual information. This means that sensitive information like cardholder data and personal data is not stored in your systems, making compliance with PCI DSS easier.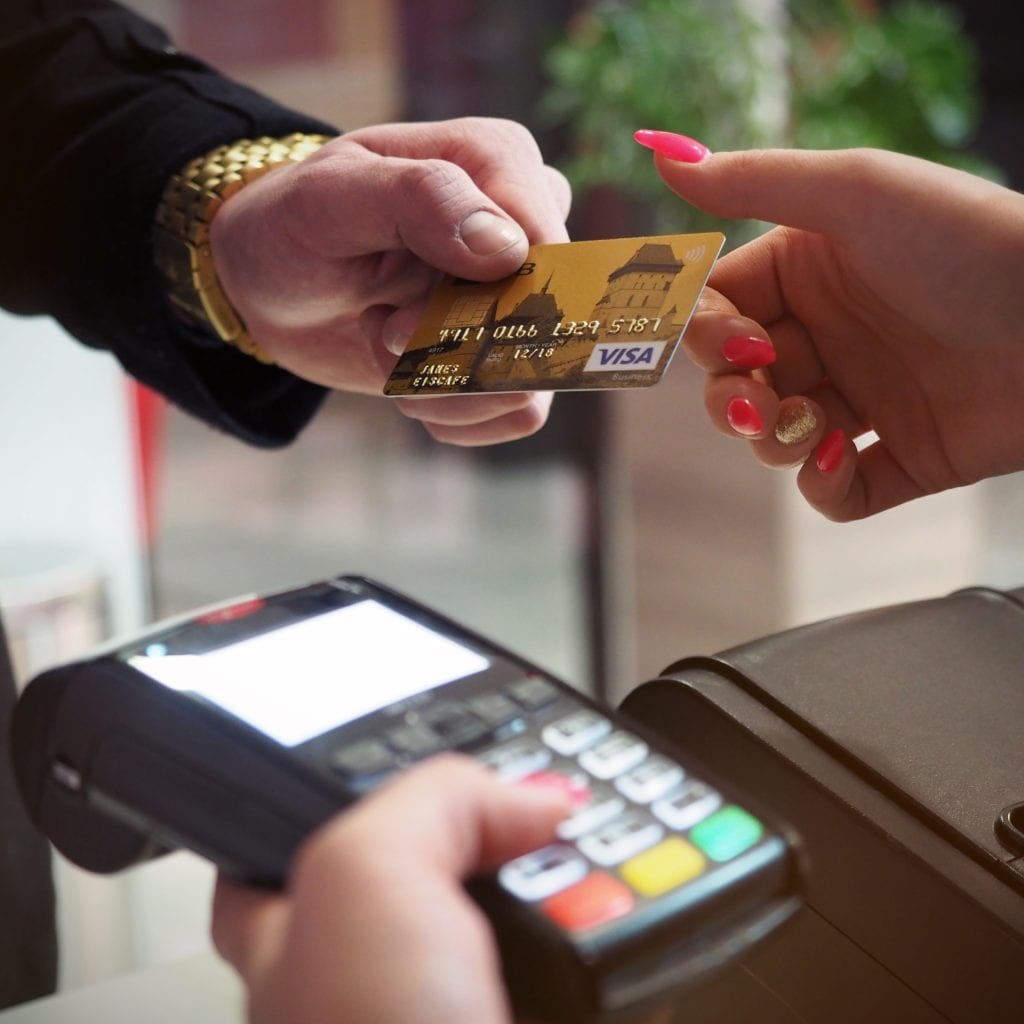 Protect card data and simplify PCI DSS scope
Complior Tokenization is a solution for storage of credit card data. The solution protects card data so that you can comply with security standards like PCI DSS. Sensitive cardholder information, such as credit card number, expiration date, and name, are removed from your systems and replaced with an indecipherable token. The service works with the help of API requests, which enables companies to send, as well as retrieve data.
Secure storage – Cardholder data never reside in your systems. Data is stored in our PCI DSS certified infrastructure in the most secure data centers in Sweden. We live by the policy of least privilege, so you always know who has access to what data.
Cost efficient – No hardware costs! We manage your data as a service – you only pay for the number of PANs stored.
Mitigate risk – Removing card data from your systems mitigates the risk of data theft. Criminals can't steal something that isn't there!
Business as usual – Complior Tokenization uses virtual servers on dedicated hardware. Easy technical integration with the use of API requests, i.e. web service, and your current system will see a minimal effect. No impact on the functionality of your application.
For more info download our Tokenization Service Guide..