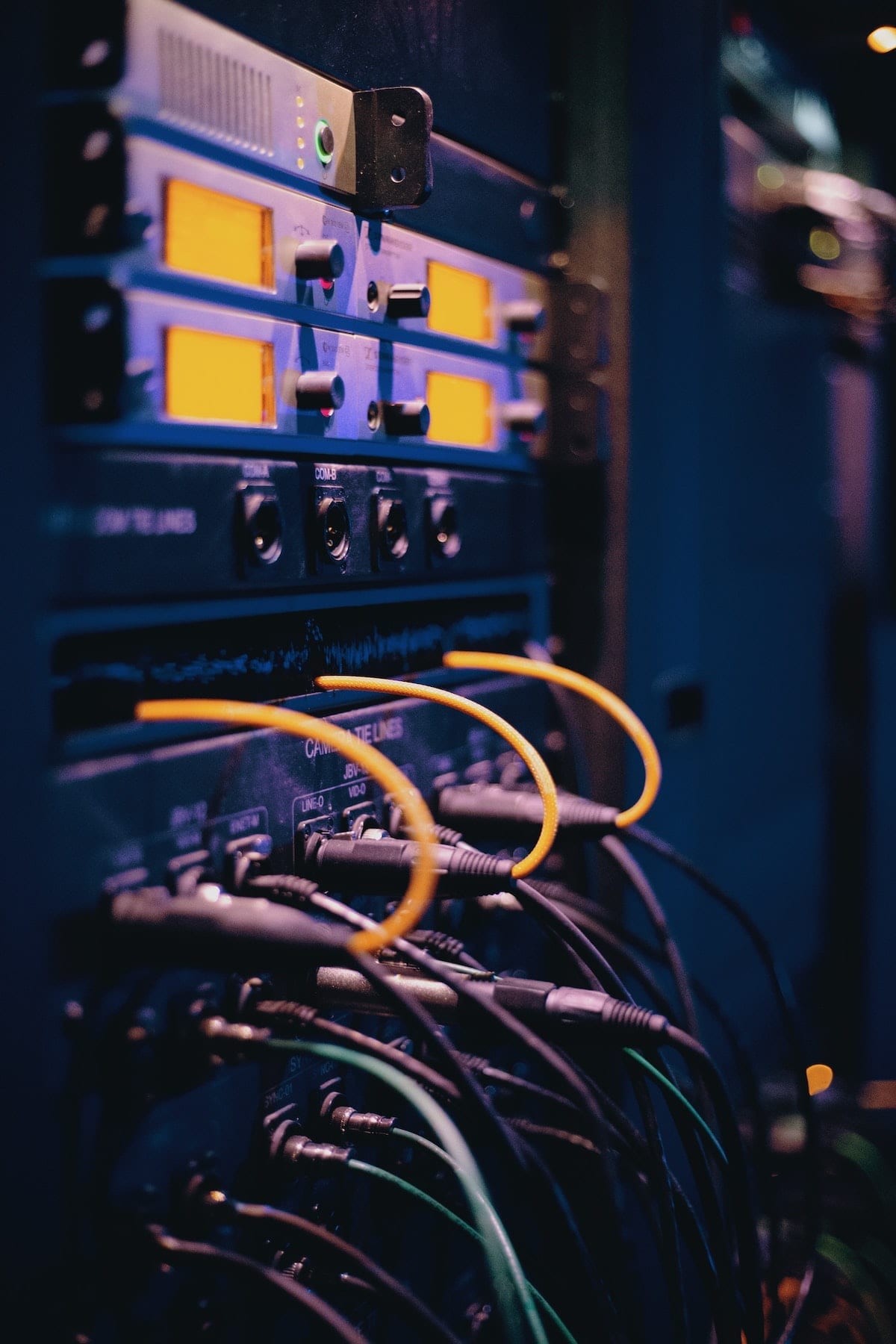 Log management so that you can comply with the requirements of GDPR and PCI DSS
Log management is a critical security component in many industries. A small change in data code in your system could compromise its integrity and have a direct impact on your company's ability to function as it is used to and expected by customers. Logging is an important security component in the payment industry. Being able to index logs, search them and get regular reports is therefore a must for many companies.
The log management service Unified Log Management System (ULMS)
Complior offers the specially designed and proprietary log management service ULMS. The service collects client application-specific logs into a logging system that also manages all log management for Complior's infrastructure and services. The logging system ULMS makes it possible to index and save application logs in searchable formats that can then be presented in clear reports, which is a requirement to be able to guarantee security.
Log in to meet requirements
Logs are stored according to our customers' individual needs so that our customers can meet the requirements of PCI DSS and comply with its regulations. Precisely for PCI DSS, indexed log data must be reviewed on a daily basis. Our system is a SIEM (Security Information and Event Management) system that handles long-term storage, analysis and reporting of log data, real-time monitoring, alarms, and console overview.
Ensure traceability according to GDPR
Log management is not only critical to PCI DSS compliance. With log management, you can facilitate reporting and secure traceability in your systems, which in turn facilitates compliance with the GDPR. Log management makes it easier to report personal data incidents, and allows you to control and monitor access in your systems.
Prevent involuntary changes
Complior's sophisticated log management prevents unintended changes to code, so your operation is secured. Let us take care of your company's log management, which is a critical component, not least in the payment card industry, so you know for sure that the service is always monitored and that everything is done in accordance with PCI DSS requirements.